The current development of the laser industry is very rapid, and the development of CNC laser cutting machine steel is particularly prominent. CNC laser cutting machine for metal is mainly used in the field of metal material processing and precision processing. The laser head is the core and the most precise part of the optical drive. It is mainly responsible for data reading. Therefore, when customers order laser cutting metal sheets, they need to pay attention to the brand and type of cutting head. Mister Laser will give you a popular science about the classification of precise laser heads.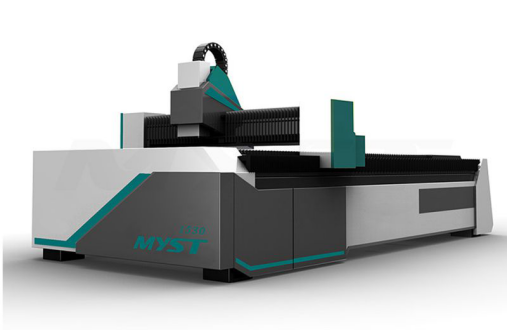 light cutter 2.0
Whether it is plane cutting or bevel cutting, the LightCutter 2.0 cutting head is the ideal choice for efficient and economical cutting. The new generation of LightCutter series cutting heads with the highest power of 4kW is tailor-made for high-quality cutting of carbon steel, stainless steel and aluminum by laser cutting sheet metal Thanks to the automatic adjustment of the focus, the cutting head can work accurately and stably even at an acceleration of 3g. There is a perspective window at the focal length on the front of the cutting head, which makes installation and debugging easier. The focusing range of the LightCutter 2.0 auto-focusing cutting head is 23mm.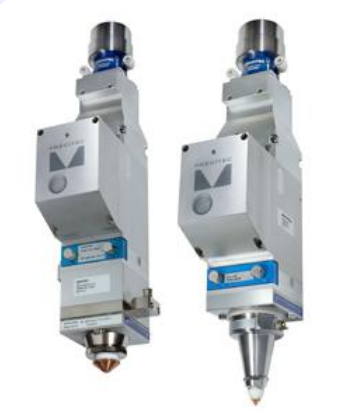 pro cutter 2.0
The new ProCutter 2.0 series brings more outstanding performance and automated performance. ProCutter 2.0 with a maximum power of 15kW+ will usher in a new era of hobby metal laser cutting machine, simpler, more efficient, and longer-lasting. The newly designed cutting head gas path can achieve high-quality and faster cutting. More importantly, it can also provide a wider parameter window, making it easier to obtain the best cutting parameters. On the other hand, ProCutter 2.0 is ready for Industry 4.0. It can be docked with automatic nozzle replacement equipment, making the production of metal laser cutting more automated and efficient. The built-in updated sensor can detect the contamination and condensation of the lens in the cutting head and send out an alarm signal. All the detection data can be read in the mobile terminal through the wireless network, which is convenient for users to monitor the running status of the cutting head.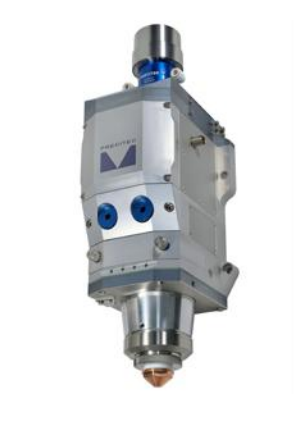 precitec's cutting heads are mainly used for high power laser cutting machine, commonly used above 4000W. In the Red Sea market of metal sheet laser cutting machines, how to stand out from the fierce competition? The key to winning lies in the steel cutting laser machine. Efficient, stable, and flexible. The popular precise cutting head meets this market demand. With its high precision and high stability, it is often used in high-power fiber laser cutting machines of 4000W and above.